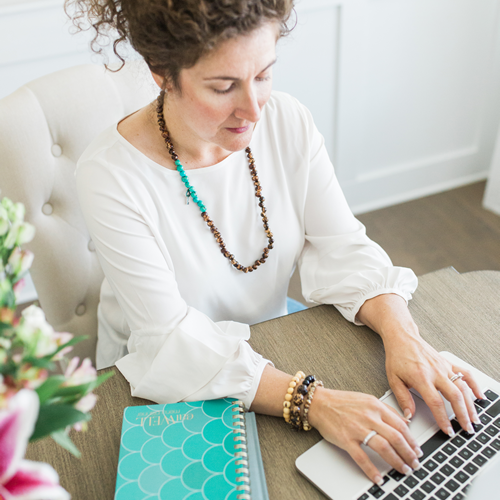 1:1 Health Coaching Programs
One on one programs to help you support diabetes, detox + reset, and meal planning made simple.
Health & Nutrition Supplements
I've partnered with Amare Global to bring you award-winning supplements. I felt an immediate connection to Amare's core values of love, integrity, service, innovation and humility. Amare supplements restore balance across the gut/brain axis optimizing our mental health and filling in any potential nutritional gaps.
LIVING INTENTIONALLY TO SUPPORT DIABETES
A 3 or 6 month program focusing on stabilizing your blood sugar and understanding the mind-body connection.
Together, we will discuss your goals and find out your "why" for doing this program. I use a holistic approach and will educate you on nutrient-dense foods, why certain foods are better than others, encourage you to find a way to reduce stress, and help you focus on your mindset. We will talk about the best type of exercise for you, and how to keep your blood sugar stable during exercise. I will help you have a balanced relationship with food so you can achieve more stable and predictable blood sugar numbers. I will provide you with recipes for delicious food without feeling deprived. I also provide you with ideas to detox your refrigerator and pantry and provide you with healthy alternatives. This program will leave you with sustainable and manageable steps that will help you live a well-balanced life.
Have you asked yourself "how are you REALLY feeling?" Learn more about the gut/brain axis and how when this is out of balance, we experience brain fog, fatigue, bloating, constipation, achy joints, and headaches. We can also feel overwhelmed, anxious, short-tempered, and can suffer from insomnia and other sleep issues. We will detox with whole foods and high-quality supplements during the first week, and then I provide you with a sustainable plan to keep you feeling amazing!
MEAL PLANNING MADE SIMPLE
Detox your pantry and refrigerator and remove the foods that aren't providing any nutrients to your beautiful body. Together, we will satisfy your needs with nutrient-dense alternatives so you will not feel deprived. I will provide you with a weekly meal plan, and simple, delicious recipes that will have you feeling vibrant and healthy!
Step 1: Book Your Consultation
Book your 45 minute consultation to see if we are a good fit.
Step 2: Let's Make a Plan Together
We'll work together to clarify your vision, values, and goals.
Step 3: Live with Intention
Choose to live an intentional lifestyle and conquer the hurdles in your way.