Hey beautiful, want access to my 5 secrets to reducing stress?
We all have mental health, just like we all have physical health! Transform your mental health to the next level by incorporating my stress reducing tips into your lifestyle.
Get Your Copy Now
Hi, I'm Deborah
A wife, homeschool mom to 3 beautiful girls, entrepreneur, and self-trained chef. I'm passionate about helping clients improve their health, achieve their goals, and develop sustainable habits to live a healthy and balanced life.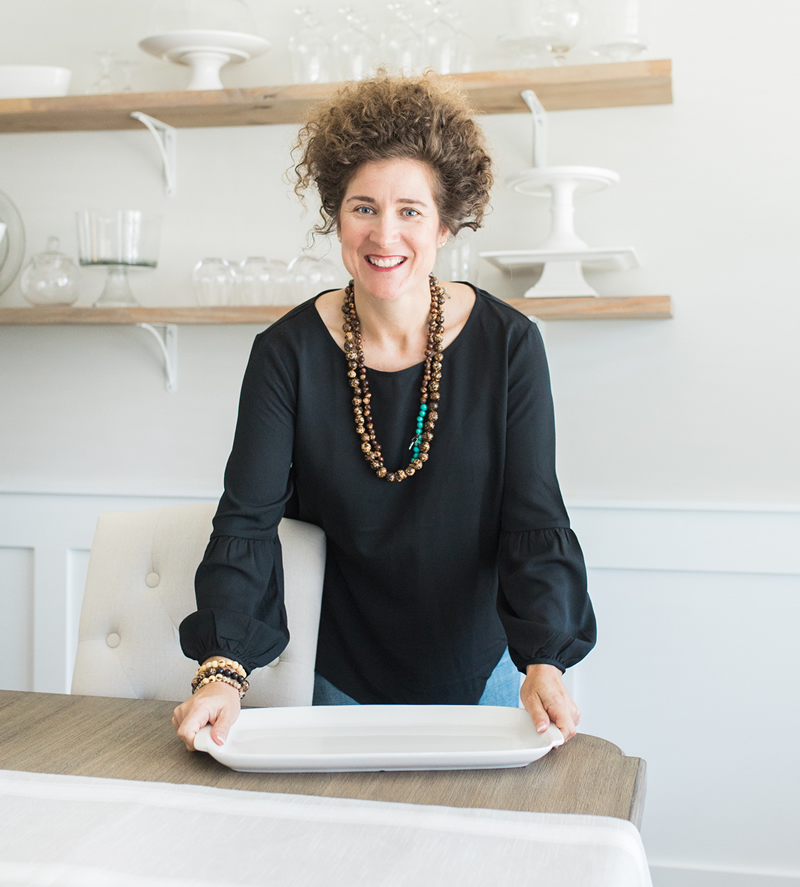 I'M LOOKING FOR
Healthy Recipes & Resources
I WANT
Dedicated Support in My Wellness Journey
You are Right
Where You Need to Be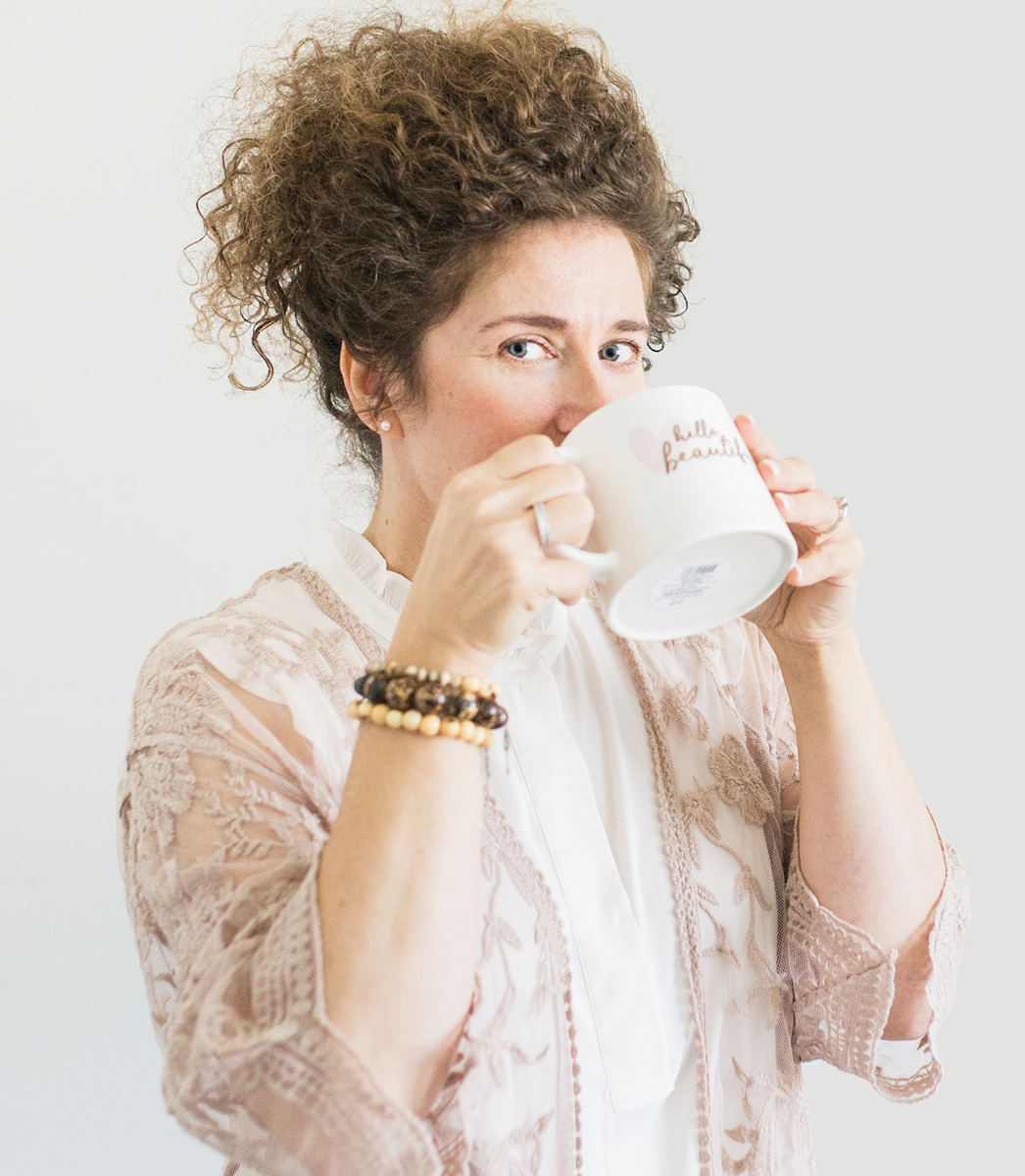 Still undecided?
I've been where you are and understand the struggle. You are worth it! Think of me as being your partner walking alongside you on your health journey! My passion is helping people discover that living a healthy lifestyle doesn't need to be complicated. It can be simple and fun! Your body was designed to feel physically and mentally strong! I am here to educate and encourage healthy, mindful living, without deprivation, every step of the way! Now, what are you waiting for?

Let's get started so you can live a life with purpose! I'm ready for you! Click below to start your journey with me!
XOXO,
Deborah
These easy, delicious, sheet-pan chicken fajitas are sure to become a favorite! As a busy mom, I love a quick and simple dinner, and these are just that!